Beginning our services in 1980, we have gained a wealth of experience and have also positioned ourselves as the benchmark for excellence within the shipping industry. We have become the preferred leasing company for major shipping companies around the world.
Our qualified staff (IICL- certified inspectors and refrigeration technicians) infrastructure and online system in the nine commercial ports throughout the country (Arica, Iquique, Antofagasta, Valparaiso, San Antonio, Santiago, Talcahuano, Puerto Montt and Punta Arenas) guarantee a quick and timely service to our customers at the reception, repair, storage and dispatch of containers within our facilities. These services are always according to ISO 9001 -2008 certification standards.
Container Depot Services

Maintenance and Repair for dry containers, reefers and special equipment.
Inspection and Assistance for containers and port terminals.
Parts and guarantees for Thermo King, Carrier and Daikin brands.
Technical service for Thermo King, Carrier, Daikin and Starcool brands
Cold Treatment Service
Selection and preparation of reefer units for Transfresh and Maxtend
Pre-voyage services
Technical Assistance aboard ships in transit.
Check and supplement spare parts kits on board.
equipment rental for GenSet.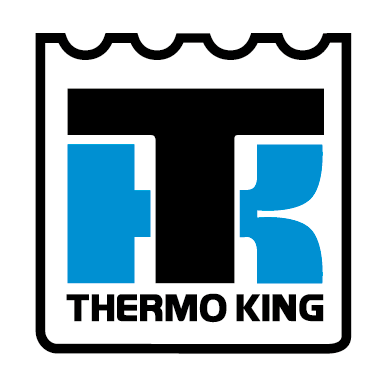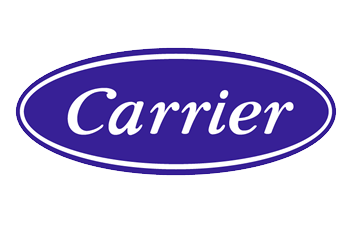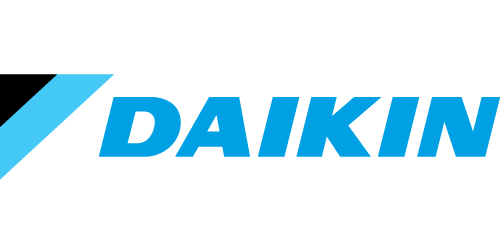 y